Perfect for Road tripping
Our Campervans
The best for you
Introducing our campervans
Our campervans are practical, not pretentious. Based on the Dodge Grand Caravan (2008 or later), they are built to last and they are good on fuel. We're conscious that you will want to free up as much of your budget as possible for the rest of your trip, so there is no fancy paint job and no stupid gimmicks - we only give you exactly what you need. No more, no less.
---
Dodge Campervan
5 Seats
Sleeps 2
Double bed
2 Pillows
Cooler
The vehicles sleep 2 on a comfy double bed (we provide all linens), and there is everything you need for cooking and hosting. All vans come with an indoor and outdoor table, cooler, double-burner cooker, sink (fresh and grey water), pots, pans, plates and utensils.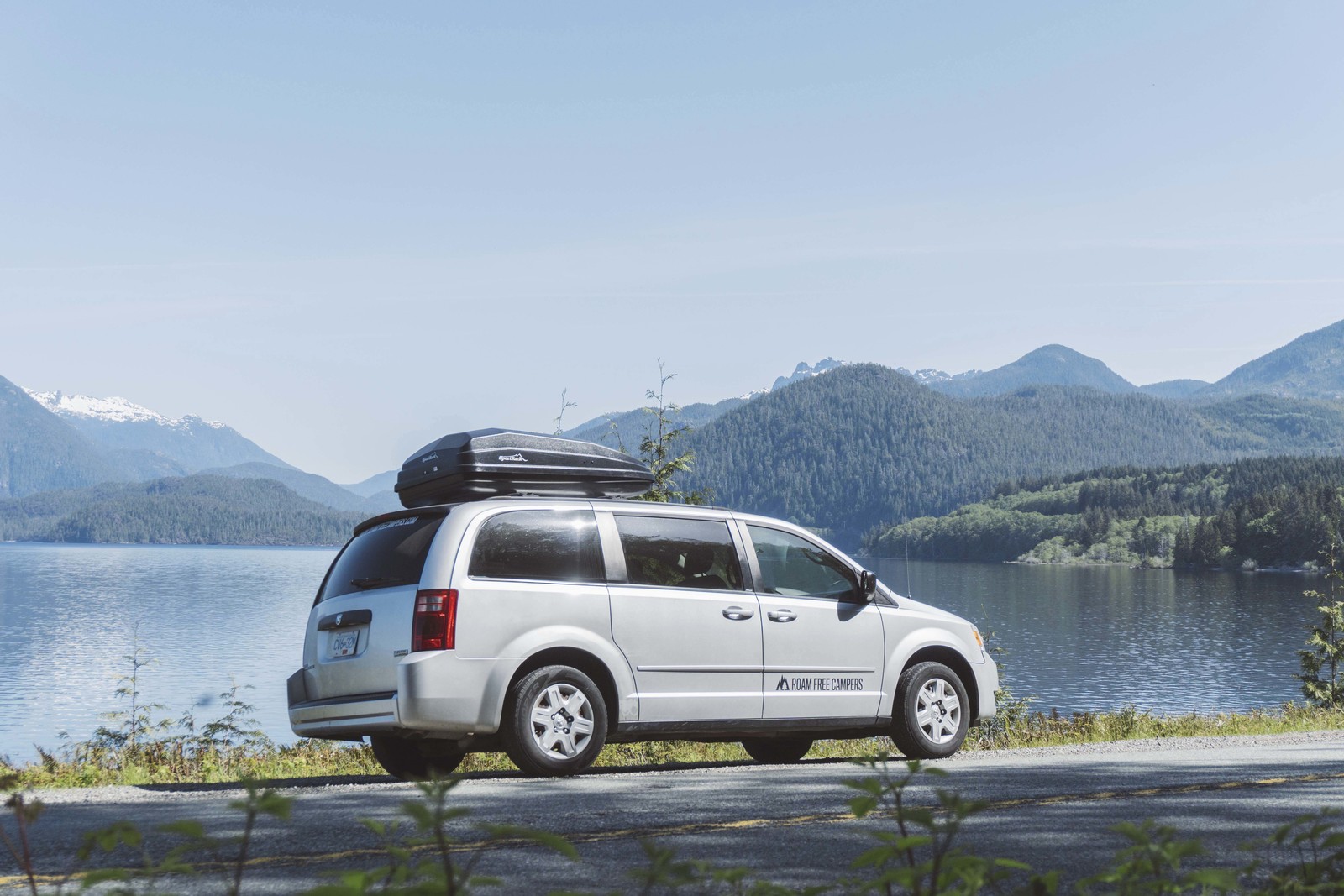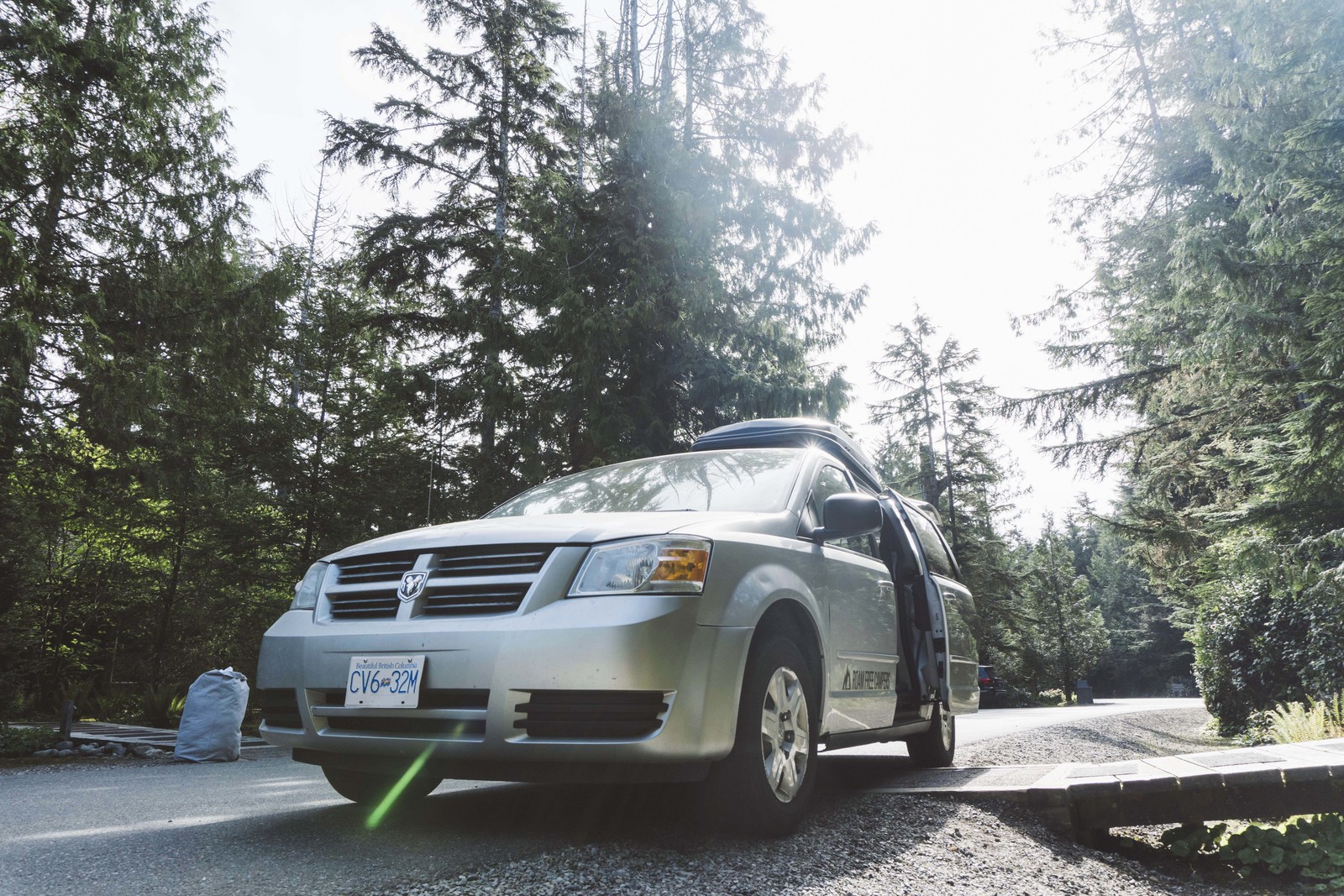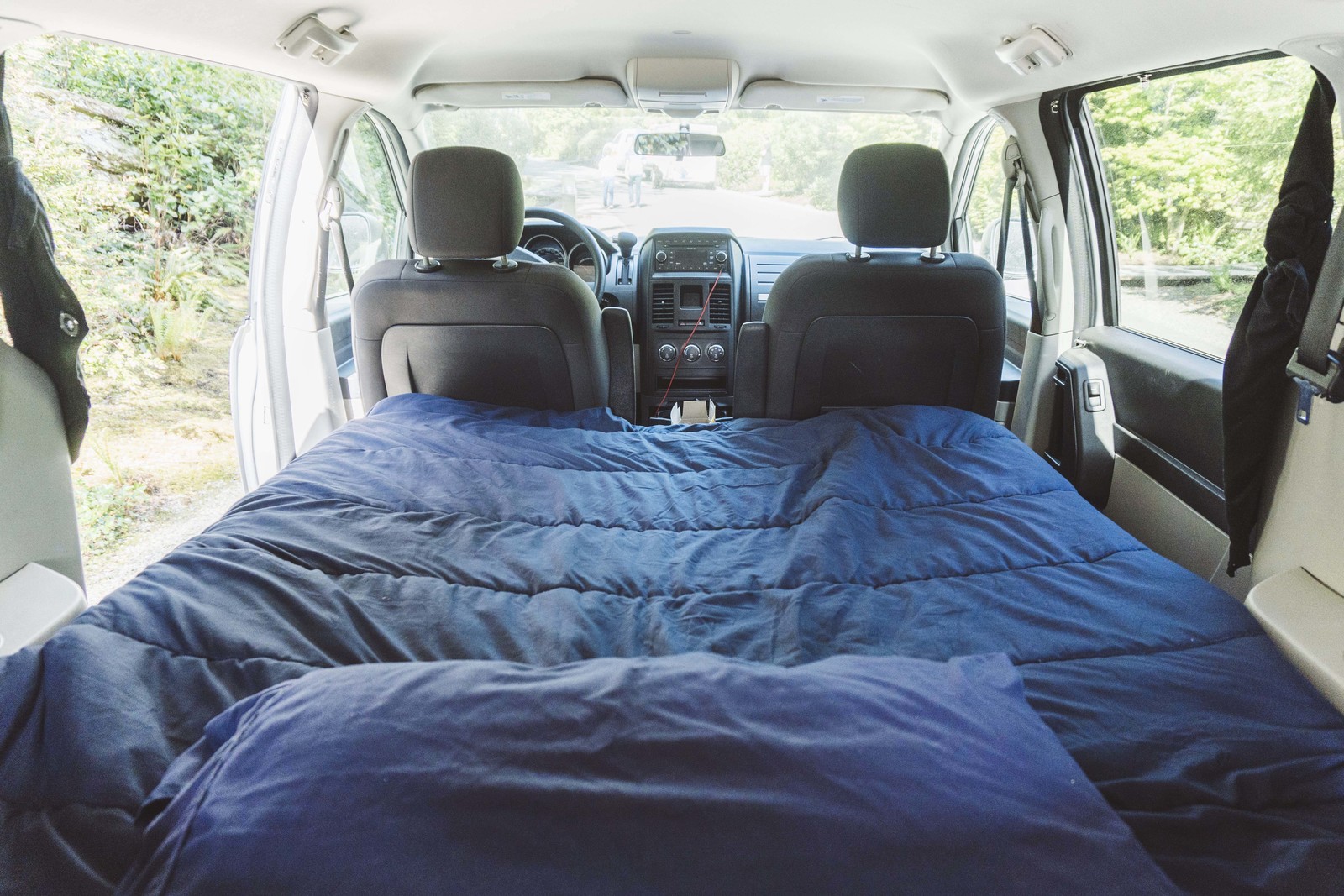 ---
SUV with Rooftop Tent
 4 wheel drive
Rooftop tent
5 seats
 Linen provided
 Cooking setup
Our 4 wheel drive SUVs allow you to access areas where a conventional campervan simply isn't built for. This vehicle also provides more space for equipment, food and an extra camper or two!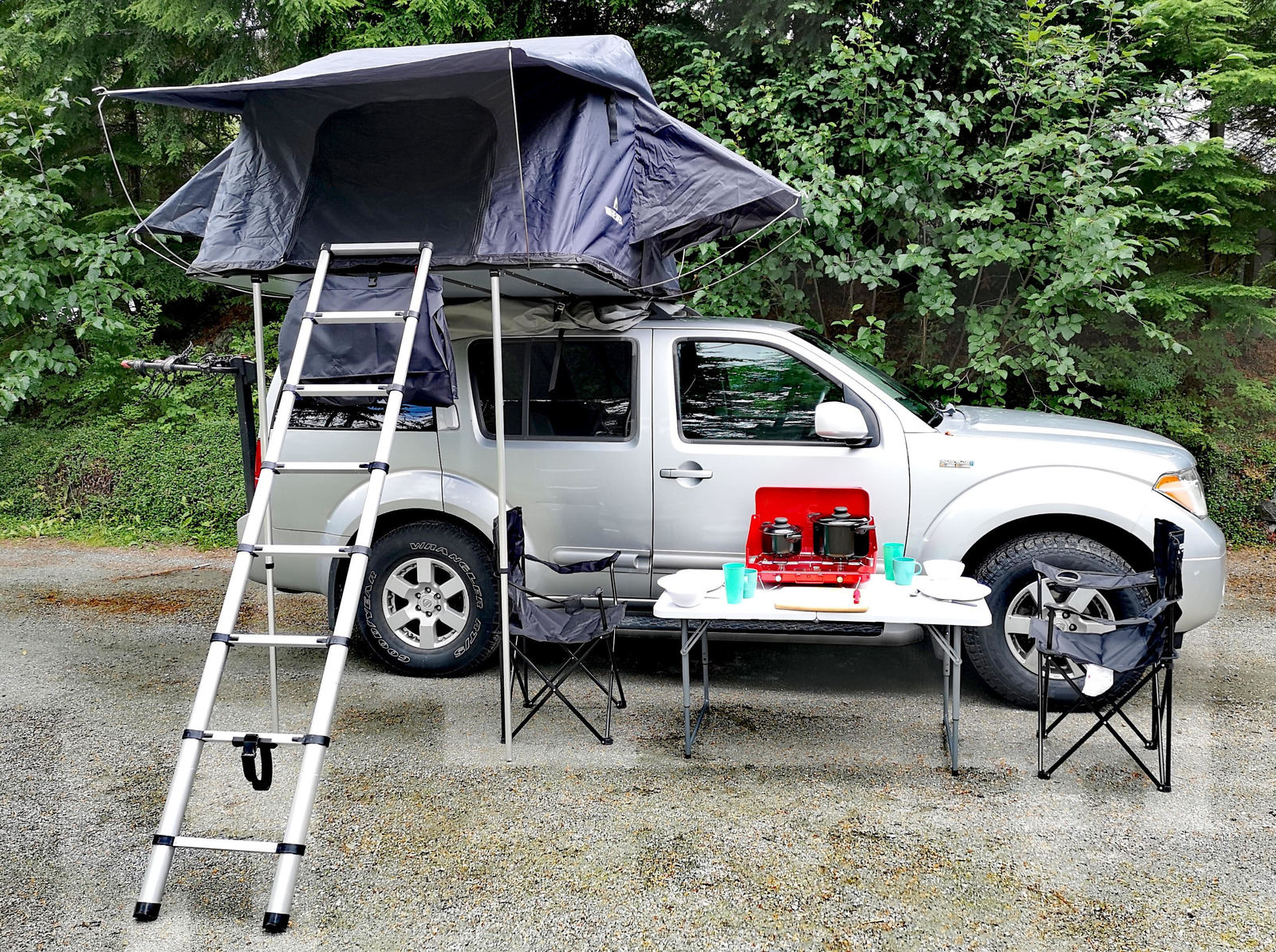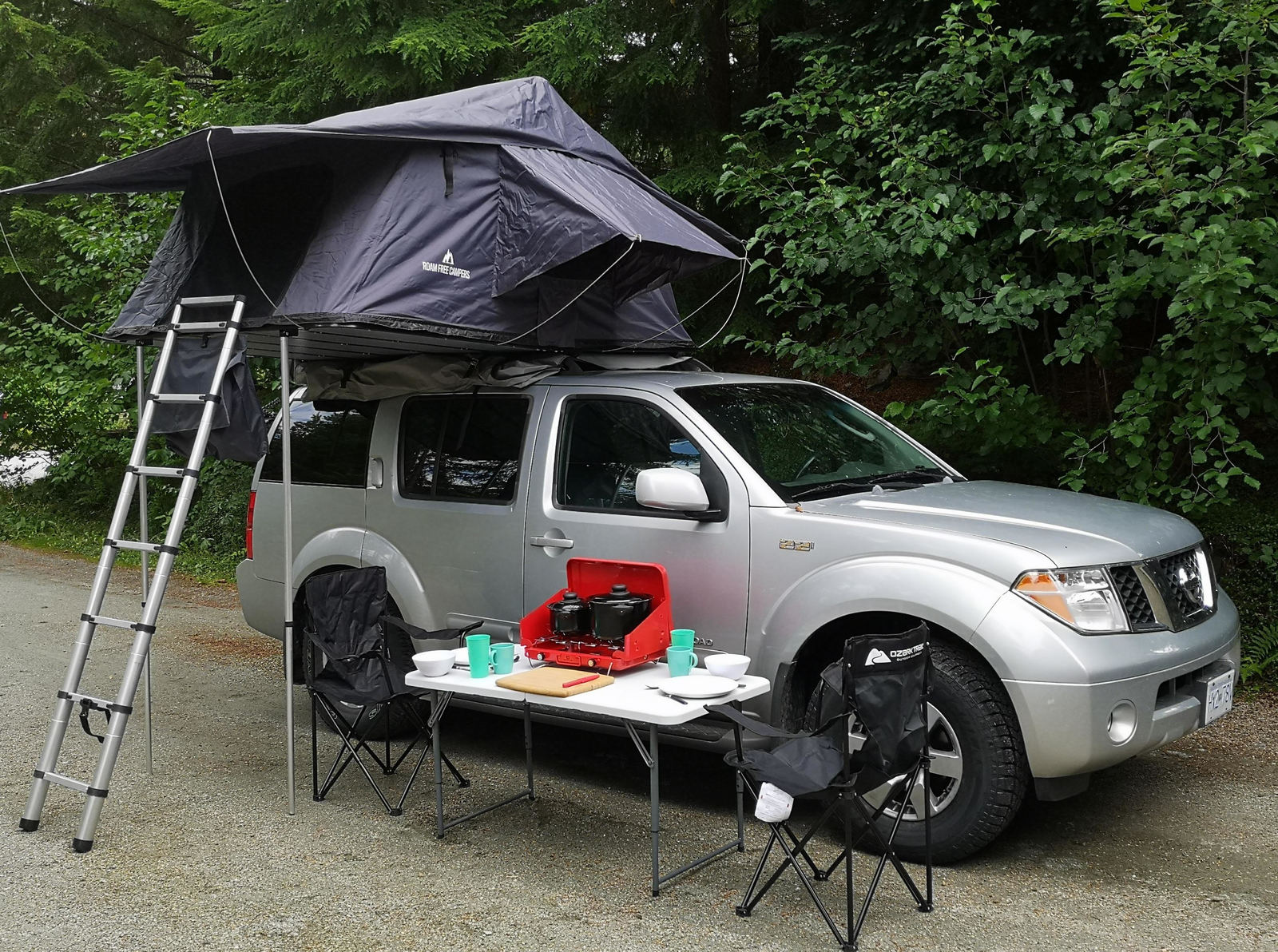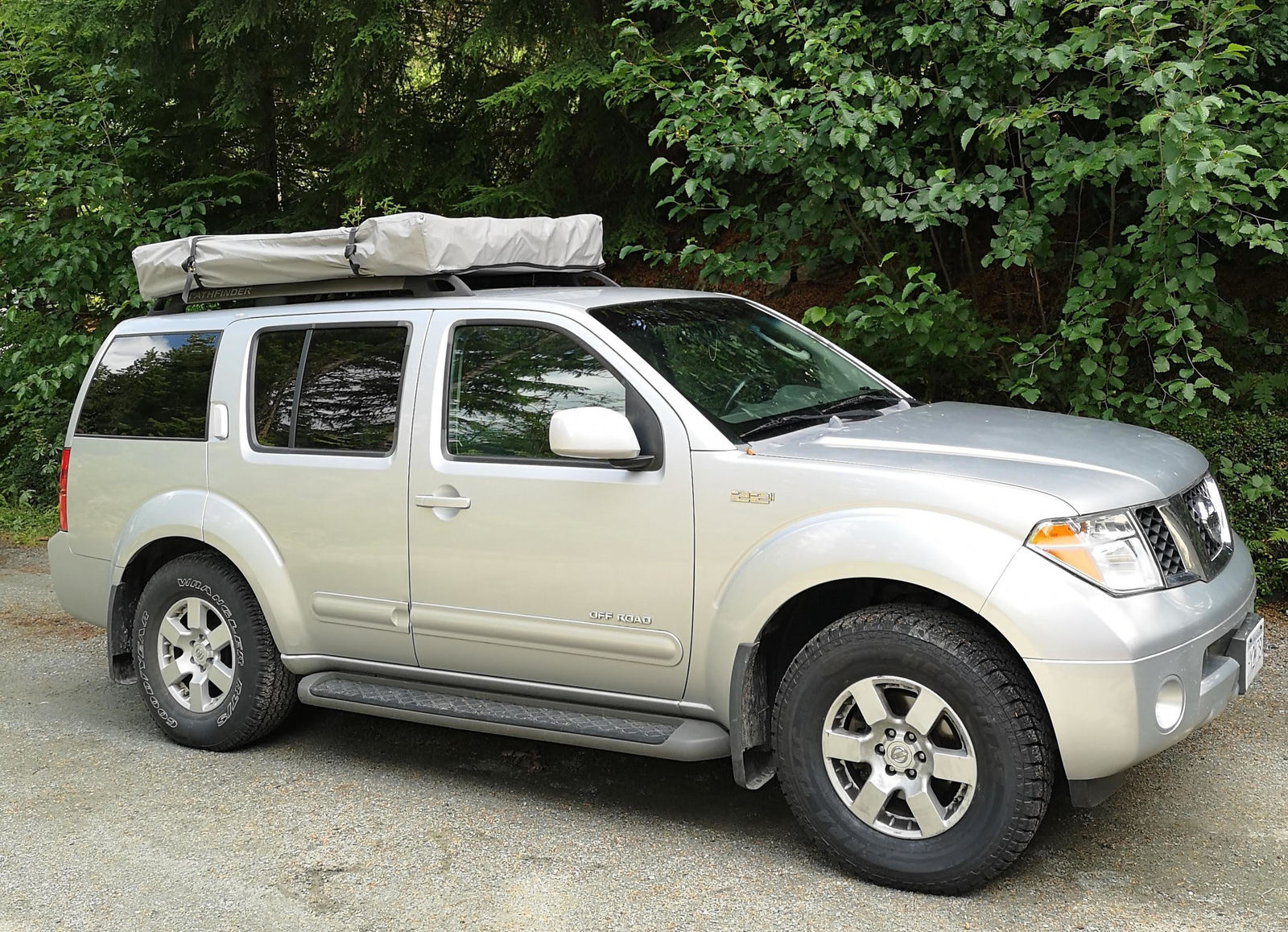 Road tripping gear
Accessories Available
We have a nice range of accessories and handy extras to help you on your way. You can add as many or as little of these to your booking as you want, and if there's anything else you think you need for your trip, just ask and we'll do our best to help you out.
$20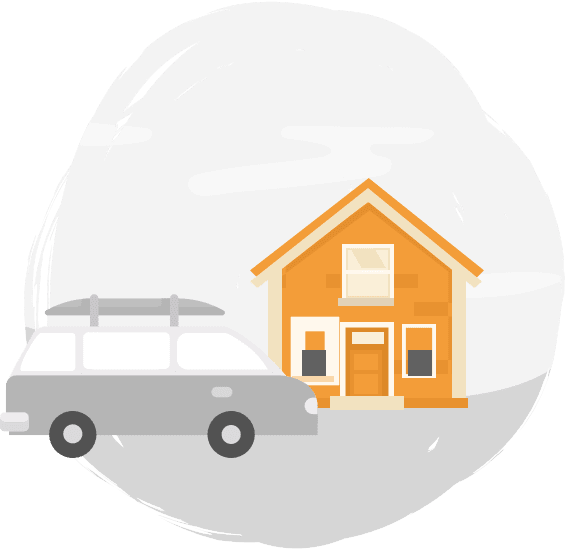 Van delivered to your door
Per trip (20km radius)
$40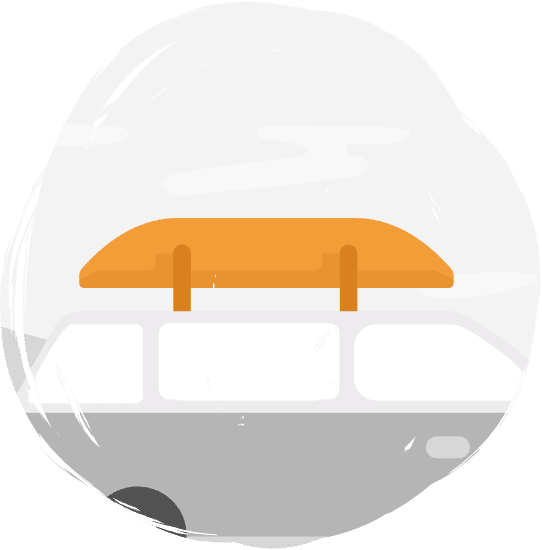 Roof top storage box
Store your extra belongings
$20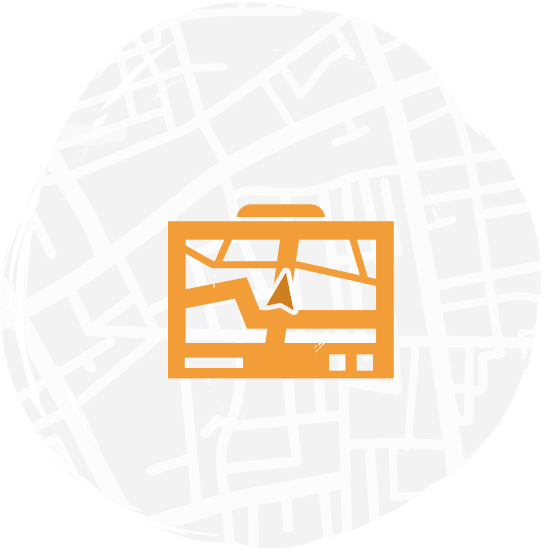 GPS
No worries about getting lost!
$30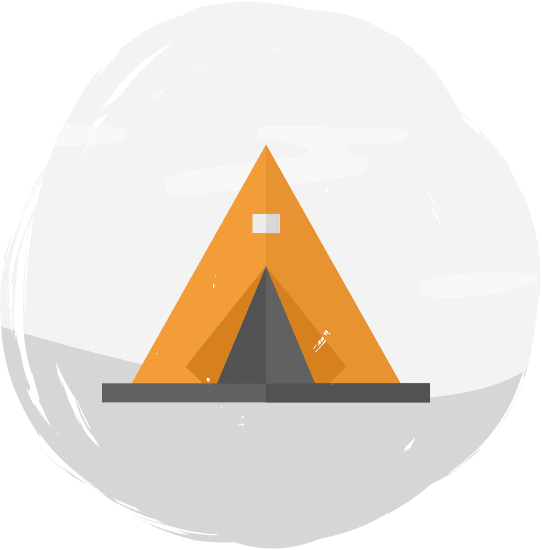 2 person tent
Get closer to the wilderness 
$40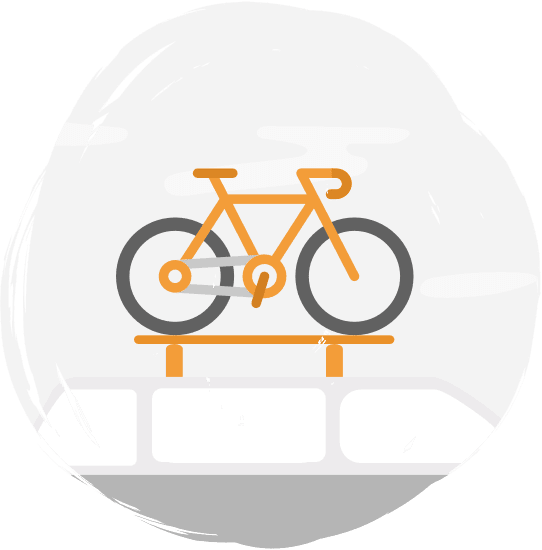 Bike Rack
Check out some of Canada's famous bike trails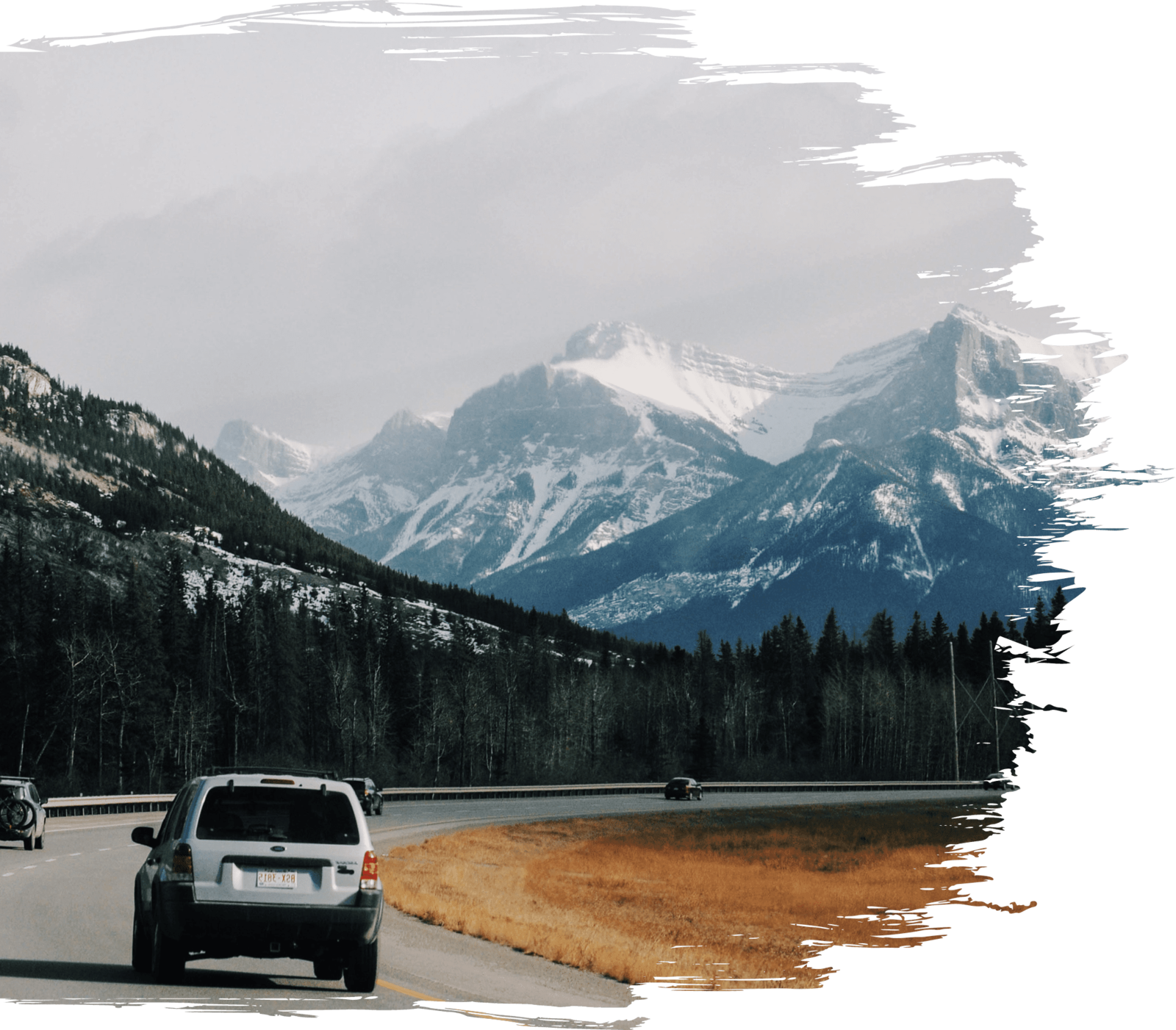 Adventure
Road Trips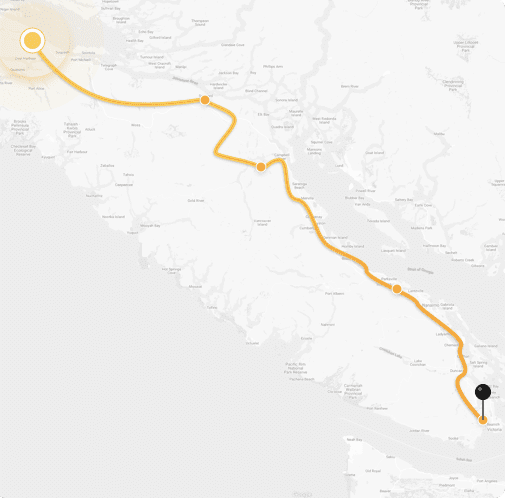 Five days on Vancouver Island
Vancouver Island has all those things that you expect from Canada - Lakes, mountains, bears and maple syrup!
Vancouver Airport, Canada
Prince Rupert, BC
---
Testimonials
Our clients love us
Renting a campervan from Roam Free allowed us to road trip around Canada and see everything we want whilst saving on hotel and transport fees. We even saw a moose!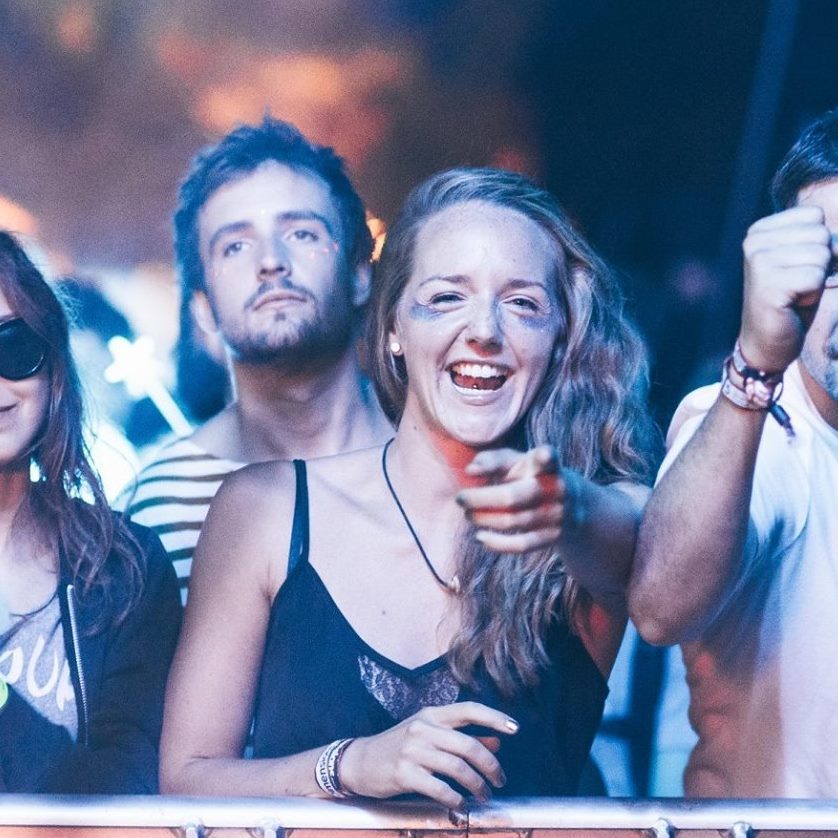 Wow what an adventure! It wouldn't have been possible without our trusty steed. We nearly did bother renting but so glad we did, well worth the money and offers so much flexibility.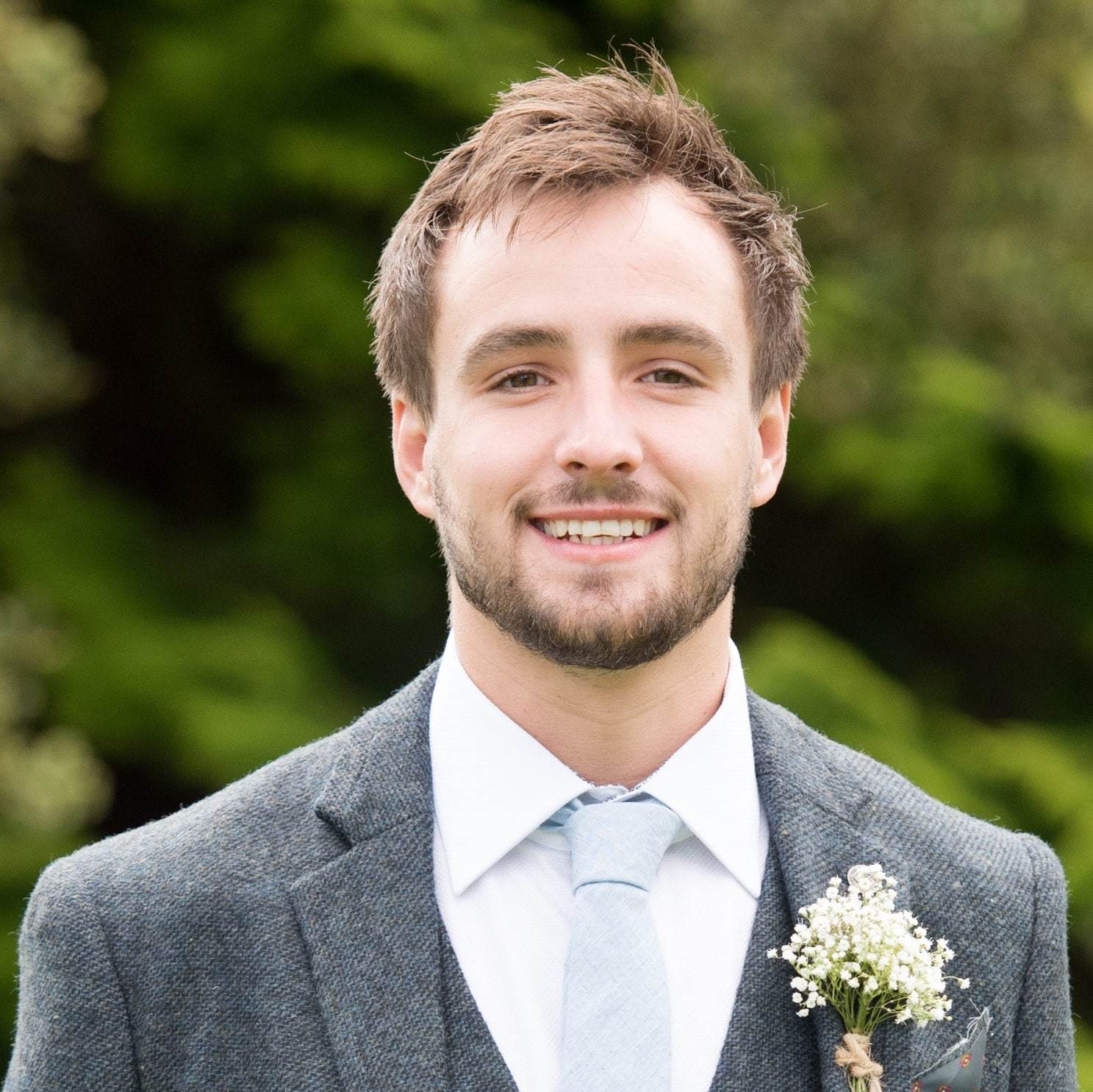 Patrick Lindsay
Newcastle, England
We had an amazing 5 day trip in Pemberton and Vancouver Island. Camper was great and Rory was super helpful and friendly. We've been in Whistler for 6 months now so it was nice to see some of the surrounding areas and they are just beautiful.v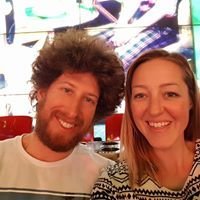 Nicole Dobson
Perth, Australia