We have all been there, we dream of visiting a place and have a vision in our mind and how beautiful it is. However when we arrive its equally as beautiful, but its busy, maybe even overcrowded with like minded tourists, We have to jostle to soak in the view and to get that snap to remind us of what a great trip it was.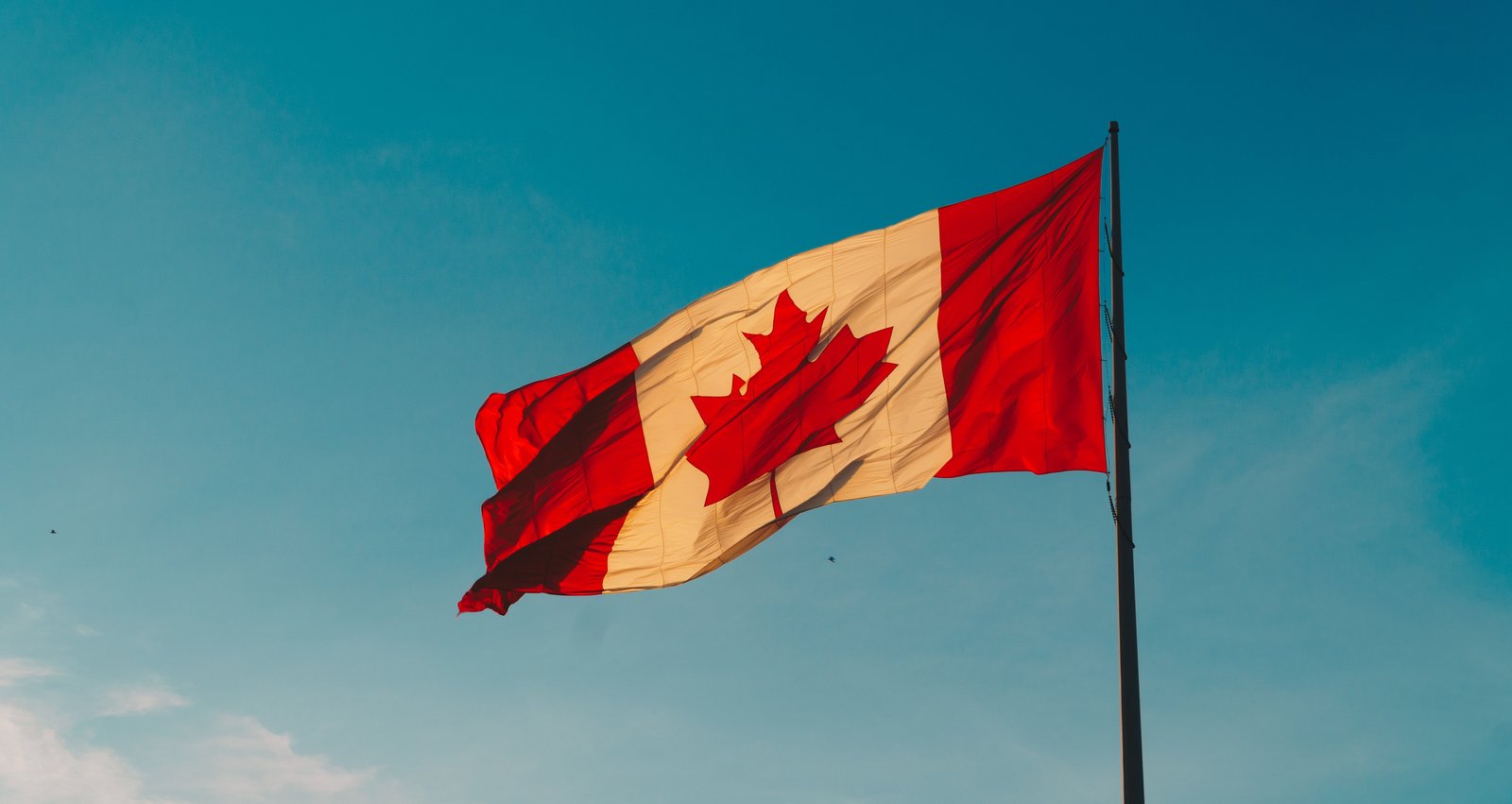 With Canada now firmly on the radar of the international visitor, popular destinations can get pretty overwhelming at peak times. Here are a few names that might be on your list to visit that get really busy. Joffre lakes, The Chief (Squamish), Yoho national park, Ice fields parkway, Jasper and Moraine Lake.  All these sites are in British Columbia or BC as its known here and Alberta, Two Western Canadian provinces.
Firstly, plan your visit
These beautiful spots and more are definitely worth checking out but we are going to share a few tips with you to help avoid the crowds.
1. Hire a Campervan.
Rent a camper and road trip through BC and Alberta. Getting to these places without your own wheels can be a logistical nightmare. A camper also gives you the freedom to move and eat and sleep when you want.
2. Pick the right day
We all like to move freely and do what we want when we want, but sometimes it pays off to plan ahead. So plan your road trip so you are visiting these places during the weekdays and stay away at the weekends and national holidays such as;
Canada Day -July 1st
August long weekend - the first weekend in August
Off Season
The easiest way to visit all these amazing places at the time of day that pleases you is to visit in the off seasons. July and August are the busiest times to road trip and it can be hard to find campsites in the more popular destinations.
So if you have the option of taking time off and going on your adventure. June, September and October are all great months to visit. You may need some a few extra items of clothes and be open to different weather patterns but all these places are equally as beautiful.
3. Pick the right time
The time of day you go can have a huge affect on your experience. Try and utilize the golden hours, Sunrise and sunset, it pays to be early and late. The daylight hours are long in the summer giving you a good window of time. Especially pay attention to golden hours to visit Joffre lakes, Moraine Lake and Ice fields parkway.
Joffre Lakes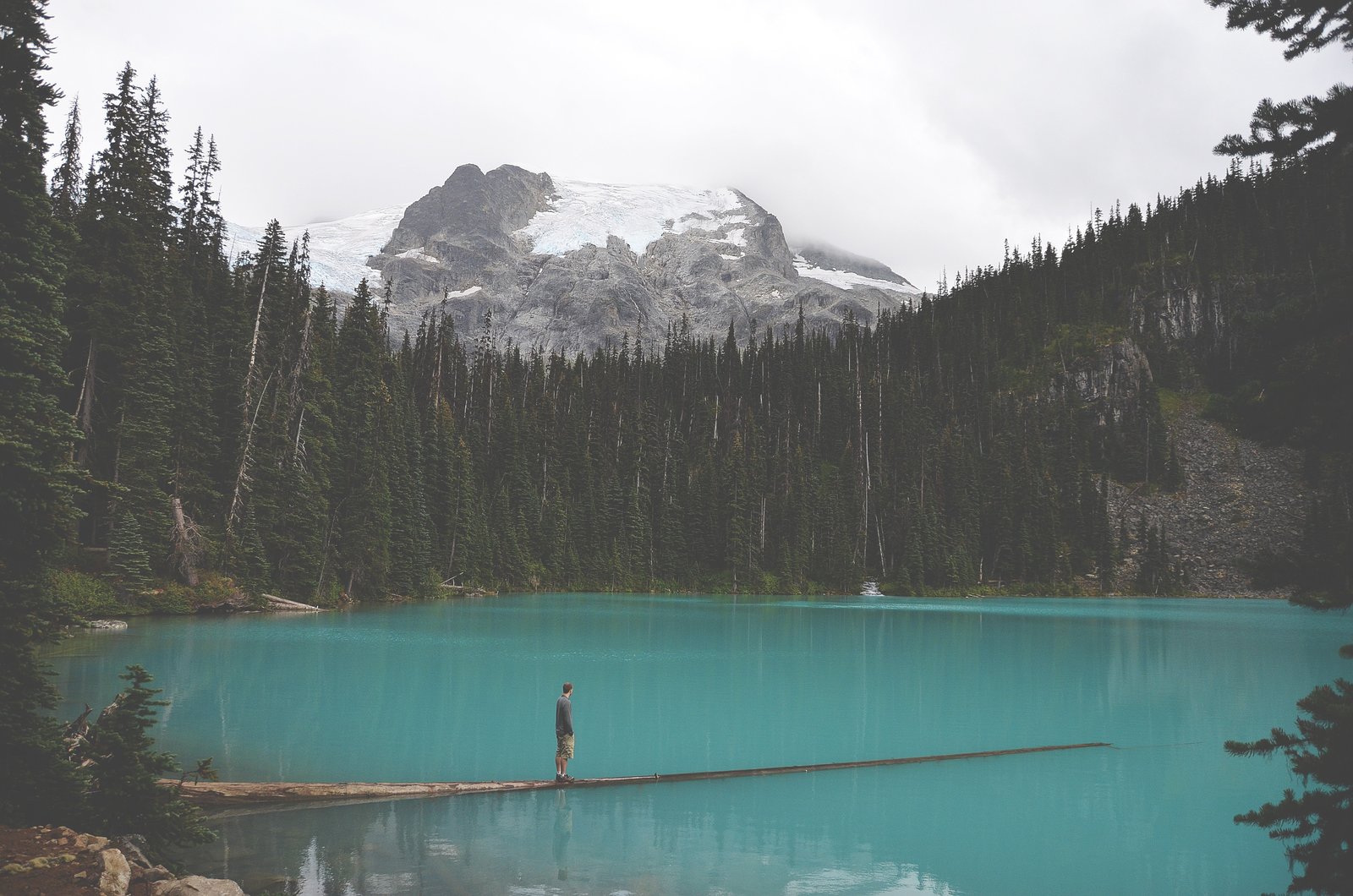 Joffre Lakes gets busy in the day (rightly so) so much that they have had to build extra car parks the last few years. However though, if you have your own campervan and you plan well visiting the Lakes can still be magical.
We suggest to go early morning to 6-7.15 AM, yes 6am morning time. Joffre lakes are quite a way from any town, with the closest being Pemberton to the south (45 min) and Lillooet to the North (45 min). But visitors usually come from much further, such as Vancouver (3 hours), and so wont start hiking till 8am- 10am. This also means they tend to leave late afternoon early evening so you can also start hiking at 5-6pm in the evening.
If you do find yourselves there when its busy, walk all the way around the 3rd lake, You may find a peaceful rock to perch on as most stop at the first lookout.
There are a 4 campsites near by on the Duffey lake road. You can park your camper at one of these for the night making it all that easier to get there early or stay after watching the sunset. For more information check out the website, Sites and Trails BC. 
Moraine lake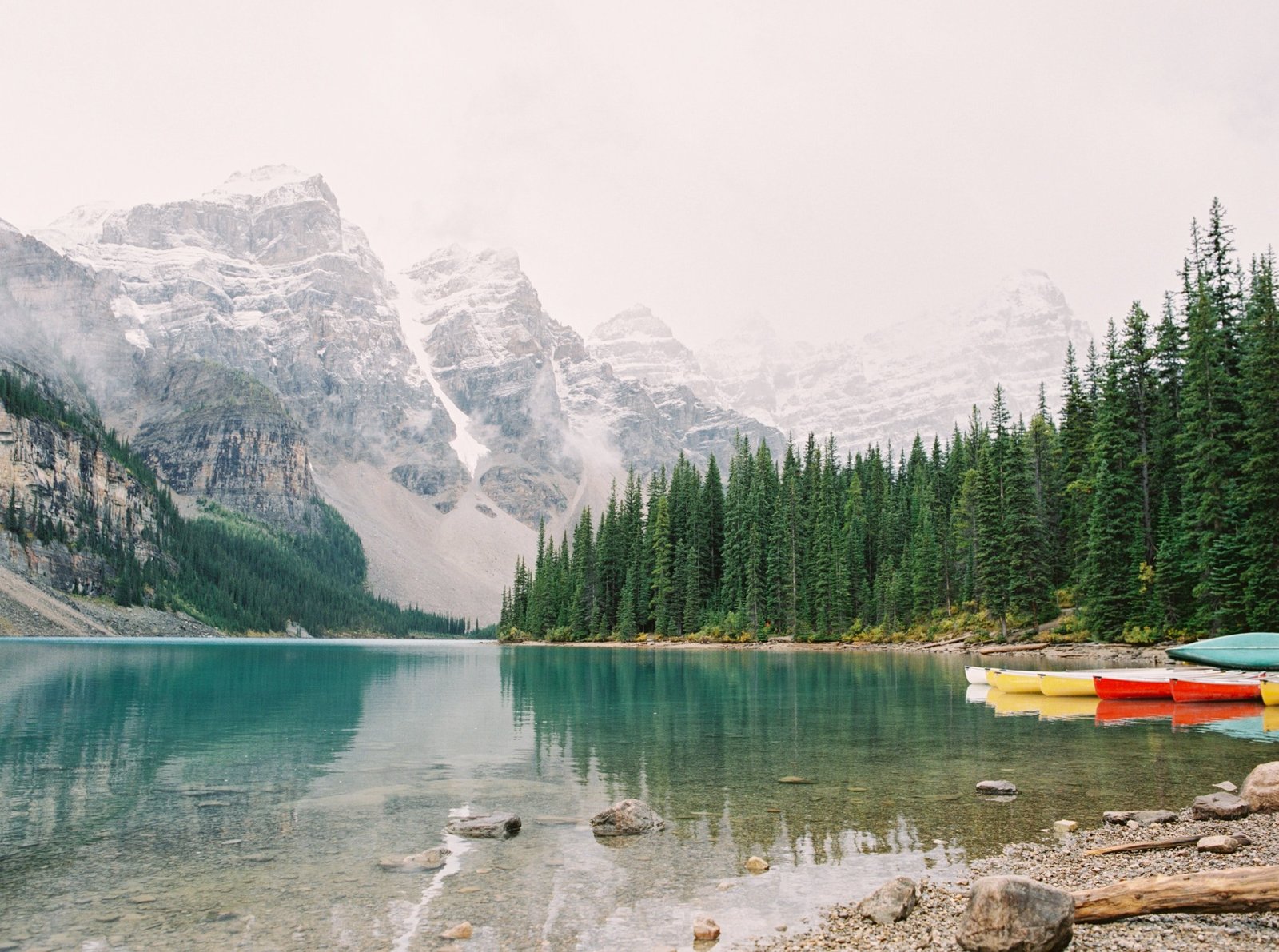 This beautiful lake in the Canadian Rockies can get overwhelming in the busy season. We suggest using the same tactics as for Joffre lakes, visit early or later in the day.
Stretch your legs and take a walk around the lake you will soon find a bit of peace and tranquility, most visitors just want the Instagram snap near the entrance.
Another great option at Moraine Lake is to rent a canoe to escape the crowd and paddle to the middle for a different view.
For more concise information about Moraine lake and the Banff area check Outsidehow, a wealth of information to help you beat the crowds and make your trip even more awesome!
Squamish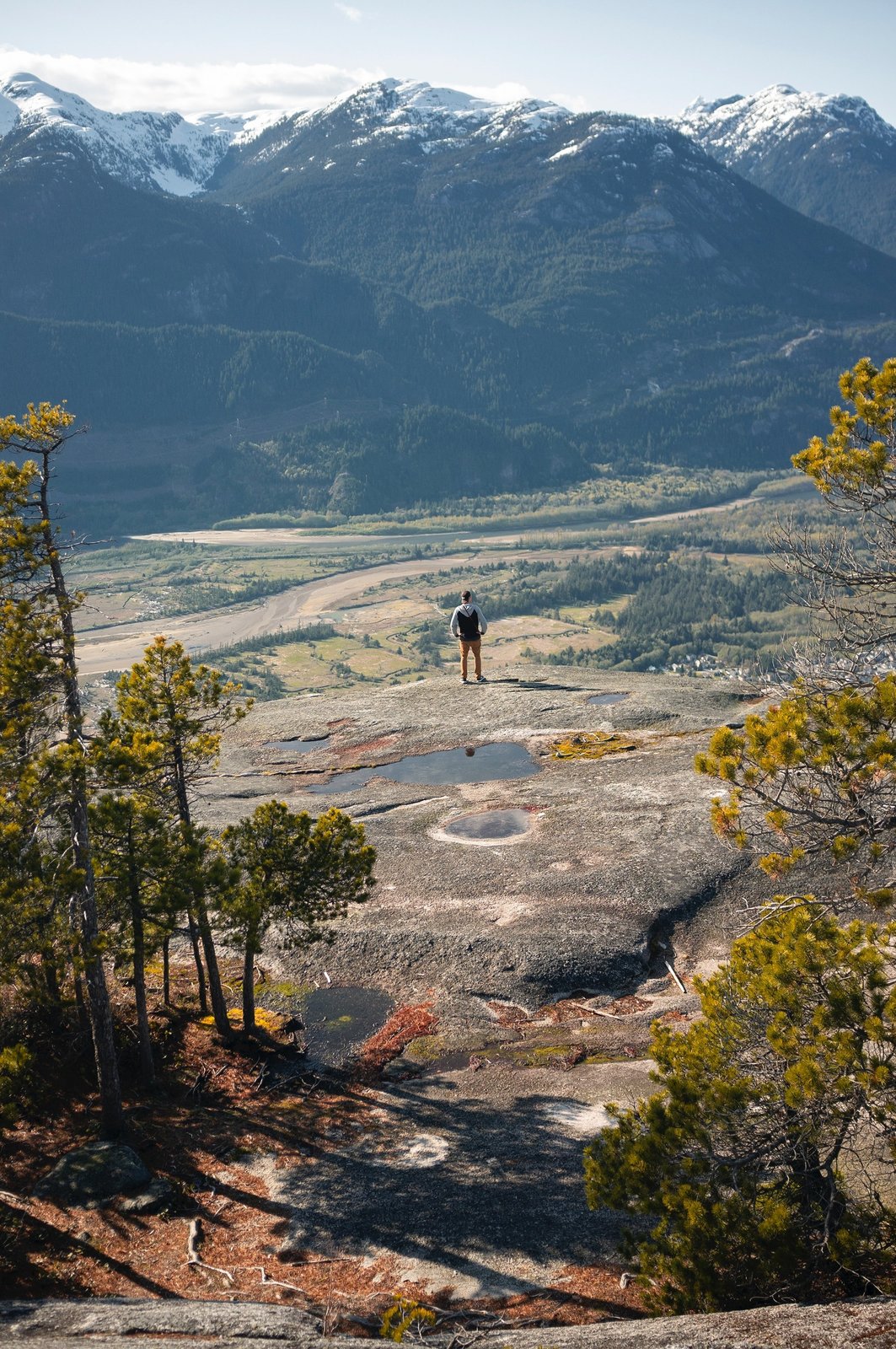 A great day trip from Vancouver or Whistler is The Chief in Squamish. It's a huge granite rock that overlooks Howe sound, Diamond Head Mountain and the town of Squamish.
 There is short but steep hike to the top (1 hour if you're fit), but it is strenuous, so be prepared to sweat. It can get busy in summer so the golden hour rule applies here, most visitors climb to the 1st or 2nd peak so if you want some space head to the 3rd peak.
The Sea to sky Gondola is right next to the chief and you can hike between the bases.
The gondola can be taken both ways, up and down or as I like to do, hike up and grab a bite to eat a the top and take the gondola back down. This also saves you some cash for your well-earned beer overlooking the gorgeous views.
In summer they have live music at the top with a great atmosphere, be sure to check the schedule on their website
The Chief and Sea to Sky Gondola